Leadership is the key to success in business. Good leaders can motivate their teams, achieve their goals, and grow their businesses in response to market changes and customer needs.
To become a successful leader, evolving and learning new approaches and strategies is essential. One way to develop leadership skills is to read books from respected experts. In this text, we will review the best leadership books that will help you become a successful leader in business.
"Think and Grow Rich" by Napoleon Hill
This classic book, written in 1937, remains relevant today. Napoleon Hill explored the principles of success and leadership from the experiences of more than 500 successful entrepreneurs and leaders of his time. "Think and Grow Rich" offers unique ideas to help you develop your leadership potential and achieve business success.
Stephen Covey, "The 7 Habits of Highly Effective People"
Stephen Covey's book has become a bestseller for its practical approach to developing leadership skills. The author highlights seven essential habits for successful leadership and self-development. These habits will help you improve your leadership skills and communicate effectively with your team.
Dale Carnegie, "How to Win Friends and Influence People"
Dale Carnegie, in his book reveals the secrets of effective communication and interaction with people. The ability to win friends and influence people is one of the critical skills of a successful leader. After reading this book, you will learn how to understand better the needs and motivations of others and how to establish productive cooperation with your team.
"Good to Great" by Jim Collins
Jim Collins has researched companies that have been able to go from good to great. In his book "Good to Great," the author highlights the standard features of these companies and offers strategies and principles to help you improve your business performance and become a successful leader.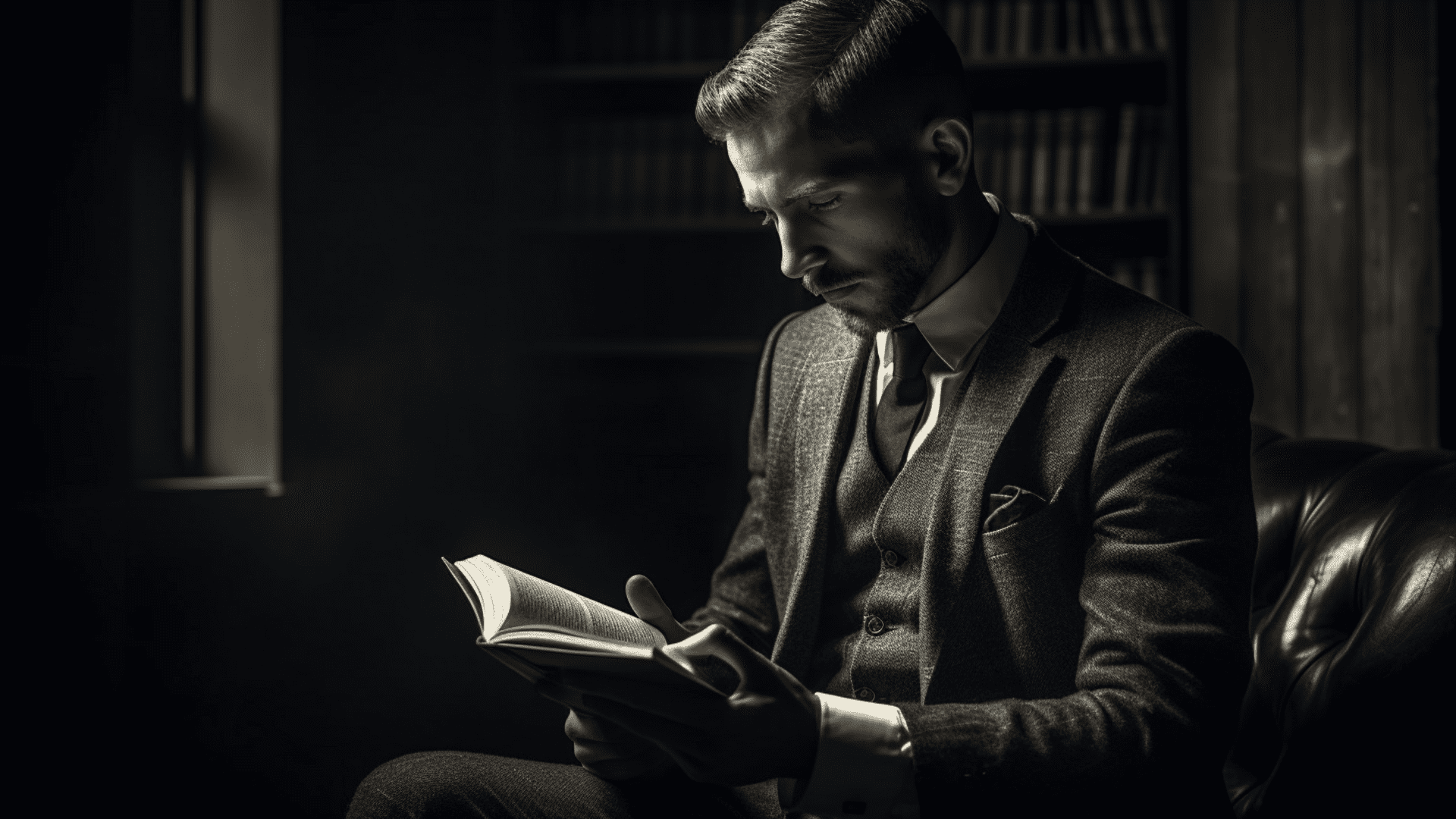 Patrick Lencioni's "Five Dysfunctions of a Team"
In the book, Patrick Lencioni analyzes the typical problems teams face when working together. The author offers practical solutions for overcoming these challenges and improving your team's performance. After reading this book, you will learn to avoid common mistakes and become a more effective leader.
Jeff Sutherland, "Scrum: The Art of Doing Twice as Much in Half the Time"
In his book "Scrum," Jeff Sutherland offers a new approach to project management and product development that allows you to achieve outstanding results quickly. The approach is based on flexibility, adaptability, and continuous improvement. Learning the Scrum methodology will help you become a better leader and run your business more efficiently.
"Leader Without a Title" by Robin Sharma
"A Leader Without a Title" is a book that tells us that leadership is not the prerogative of only those in high positions. Robin Sharma argues that anyone can become a leader in their life and work by developing specific skills and qualities. The author offers steps to help you become a leader without a title and succeed in any area of life.
Conclusion
Reading books about leadership can be a powerful tool to develop your skills and competencies. By studying the experiences of successful leaders and experts, you can better understand the principles and strategies that will help you become an effective business leader. Choose the right books from this list and begin your journey to successful leadership.