If you're one of those individuals who doesn't like to read or doesn't have time for it, audiobooks can save you. They allow you to get knowledge and information conveniently, saving time and effort. In this text, we'll explore what to do if you hate reading and provide a list of audiobooks useful for business people.
Benefits of Audiobooks
Audiobooks offer several advantages over traditional books, especially for busy business people. Here are some:
Flexibility: you can listen to audiobooks anytime on the road or relax.
Efficiency: audiobooks allow you to absorb information faster as you can listen to them at an accelerated speed.
Convenience: audiobooks save space on your shelf and are accessible on your smartphone or tablet.
The best audiobooks for business people
Here's a list of audiobooks that can help business people develop the necessary skills to succeed in the field.
"Lean Startup" by Eric Rees
"Lean Startup" is a practical guide to creating and growing startups with minimal cost and risk. Eric Ries offers a new approach to product development and business management that allows you to test hypotheses and adapt to market changes quickly.
"How to Win Friends and Influence People" – Dale Carnegie
This classic bestseller offers valuable advice on networking, managing people, and creating successful relationships. The audiobook will help you become a more persuasive and influential leader.
"The Power of Habit" by Charles Dahigg
In the audiobook "The Power of Habit," the author discusses how habits affect our lives and work and how you can change them to achieve success. This knowledge will help you optimize your workflow and become a more productive businessperson.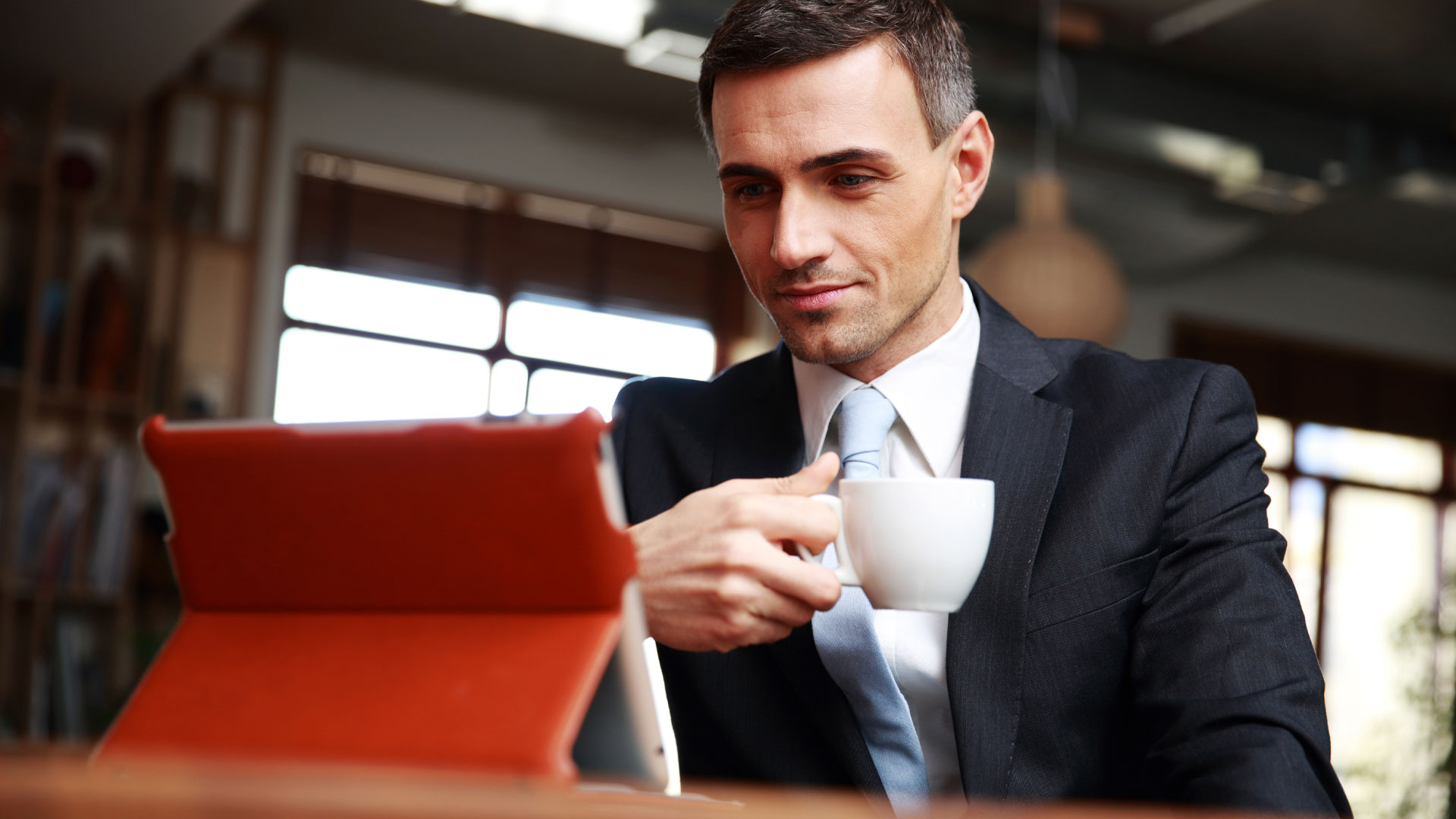 "The Five Dysfunctions of a Team" – Patrick Lencioni
Patrick Lencioni analyzes the typical problems teams face when working together in his audiobook. The author offers practical solutions to overcome these difficulties and improve your team's performance. This audiobook will help you become a more effective leader and successfully manage your team.
"The World Through the Eyes of an Economist" by Tim Harford
Tim Harford applies economic principles to analyze many aspects of our lives and work. This audiobook will give you new ideas to improve your business and teach you to make more informed decisions.
"The Seven Habits of Highly Effective People" by Stephen Covey
This classic audiobook by Stephen Covey is a universal approach to personal development and leadership. The author outlines seven principles that, if mastered and applied, can lead to personal and professional success. These skills will help you become a more effective leader and improve your life.
"The Mastery of Making Money" by Robert Kiyosaki
"The Mastery of Making Money" by Robert Kiyosaki is an audiobook that offers innovative ideas for managing your finances and business. Robert Kiyosaki advises learning to earn more money, invest and achieve financial independence. The audiobook will help you understand the economic principles and business management basics for every entrepreneur.
Conclusion
Audiobooks offer a convenient and flexible way to absorb information and knowledge, especially for busy business people. Choose the audiobooks from this list and start your journey to successful business development and leadership skills. Refrain from letting your dislike of reading become an obstacle to success. Use audiobooks as an alternative, and keep developing.