The leader of Uzbekistan has announced that the country has received nearly $40 billion in foreign investments, which is ten times more than what they received in previous years. The President also shared plans to double the country's gross domestic product within the next decade and expressed confidence in achieving this goal.
Over the next five years, Uzbekistan intends to attract investments worth $120 billion, with $70 billion coming from foreign investors. These investments will fund specific projects and programs to modernize and transform industrial sectors, enhance production and transport infrastructure, and promote private investments in state-owned sectors such as education and healthcare.
The head of state welcomes foreign investors to collaborate on new mutually beneficial projects. The government will provide opportunities for investors to work with confidence, stability, and freedom. A new council is also being established with trusted investors to enhance long-term investment cooperation.
Business areas that Uzbekistan wants to develop in the near future
The President stated that the rule of law is a crucial principle for the progress of New Uzbekistan. The country has taken unprecedented actions in recent times to safeguard private property and uphold the rights of proprietors. The President suggested setting up a committee under the Council of Foreign Investors to safeguard investors' rights and bring foreign practices and experiences to Uzbekistan.
According to Mirziyoyev, Uzbekistan welcomes foreign investors' suggestions to enhance the banking and finance sector. He mentioned that reducing the government's involvement in the economy and expanding privatization would continue to be a primary objective. Approximately 1,200 state-owned enterprises have been sold during the past few years, with plans to sell almost 1,000 more commercial assets and properties next year.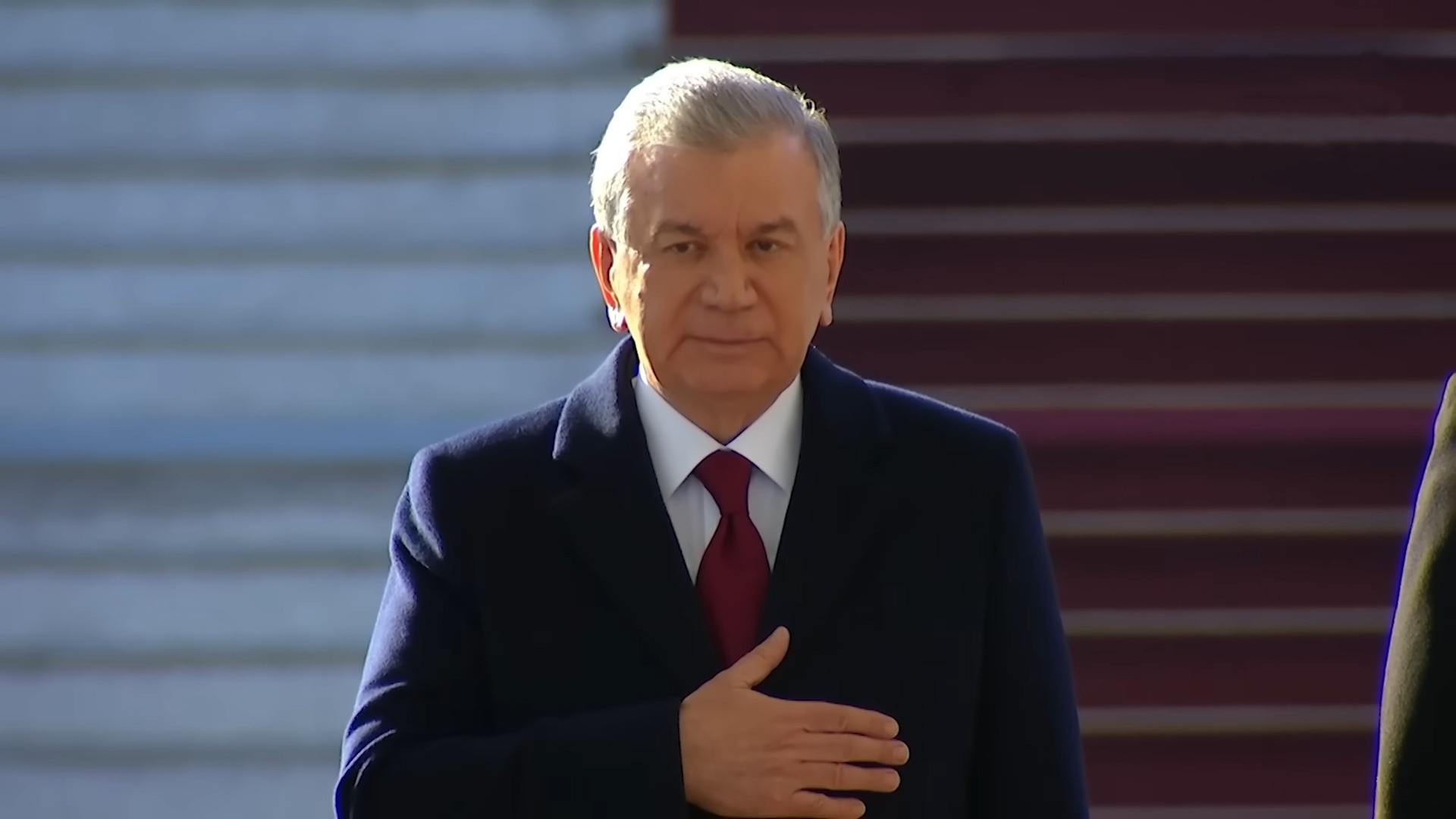 The government has been utilizing public-private partnerships to boost the economy across all sectors, resulting in significant achievements quickly. For example, the energy sector alone has successfully attracted over $8 billion through this approach. The President has invited Council members to participate in privatization and other public-private partnership initiatives.
The President also announced that Uzbekistan has rich natural resources, ranking highly in gold, copper, tungsten, silver, and uranium reserves. To encourage investment in developing these mineral deposits, the government has made geological information public and reduced tax rates on more than ten types of minerals. The land tax has been canceled, and special equipment is exempt from customs duties.
Shavkat Mirziyoyev's large-scale plans for business development in Uzbekistan are encouraging and ambitious. With unprecedented steps to protect private property, establish a just legal system, and create public-private partnerships, Uzbekistan will likely become a desirable destination for businesses looking to expand their operations internationally.