President Mirziyoyev is actively involved in business development in Uzbekistan. For example, he proposed to turn the Navoi region into an investment and innovation center. It was observed that despite the Navoi region's prominent position in gross regional product, its potential still needs to be explored. Currently, the region's economy heavily relies on a few major enterprises, while the growth of small businesses and private entrepreneurship lags.
It is imperative to establish a favorable and enticing business environment. This will not only pique the interest of residents but also attract aspiring entrepreneurs from other regions. As Shavkat Mirziyoyev emphasized, the Navoi region should be transformed into a hub for ambitious business individuals.
The proposal put forth by the head of the state involves transforming the Navoi region into a free economic zone specifically designed for innovative and high-tech industries with a focus on export. A dedicated commission, led by the Deputy Prime Minister, will be established to oversee this initiative and define a comprehensive system of incentives and advantages for the participants of this economic zone.
Significant emphasis was placed on actively attracting investments, fostering the establishment of modern enterprises, and generating employment opportunities for the population. It was highlighted that a comprehensive program had been developed, encompassing hundreds of investment projects for the region.
As part of this program, the goal is to attract $1 billion in foreign direct investment and loans while also creating 17.4 thousand new jobs. Specifically, there are plans to execute 12 major projects at the Navoi Thermal Power Station, as well as in joint-stock companies such as Kyzylkumcement and Navoiazot, among other industries.
Shavkat Mirziyoyev has instructed to analyze the region's agricultural potential, increase the production of sewing and knitting products and karakul, and boost exports.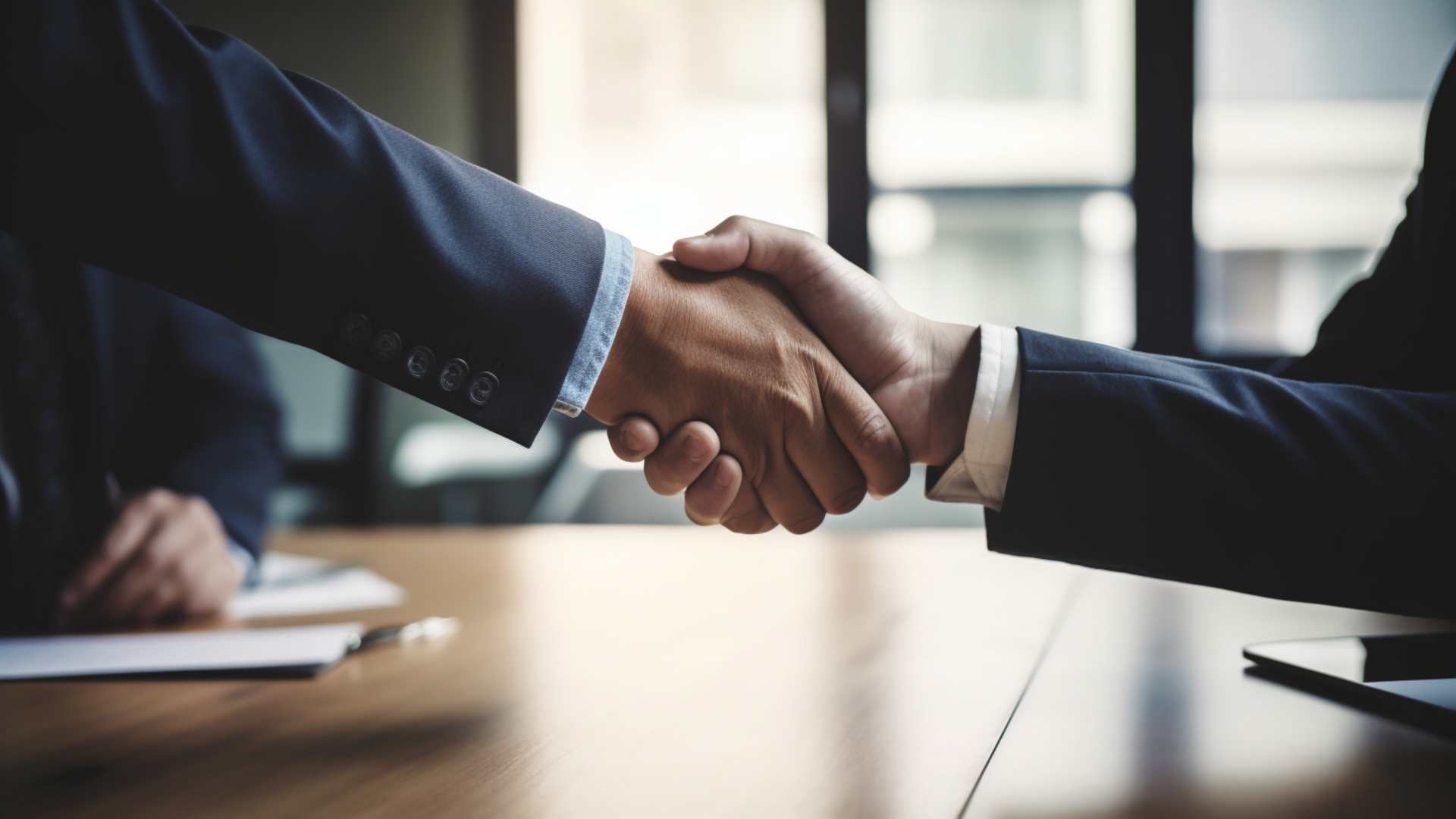 Direct involvement of the president
The Ministry of Investment, Industry, and Trade has announced that the president, Shavkat Mirziyoyev, will hold a third meeting with business leaders in the second half of August.
Although the exact date has yet to be disclosed, MIIT, in collaboration with the Chamber of Commerce and Industry and the Business Ombudsman, is now accepting letters addressed to the head of state. Business leaders can reach out through multiple channels to address any concerns or provide suggestions.
On August 20, 2021, Shavkat Mirziyoyev engaged in an open dialogue with business leaders for the first time. Over 15 thousand questions and proposals were received and meticulously organized during this momentous occasion into seven key areas. Subsequently, many presidential decisions were made to address the identified issues effectively.
The second meeting took place on August 22 of the previous year. Among various announcements, the president unveiled a noteworthy reduction in VAT to a mere 12 percent, signifying a significant step towards fostering a thriving business environment.
During this meeting, Shavkat Mirziyoyev proposed hosting such an event annually, designating August 20 as the Day of Businesspeople. This initiative aimed to celebrate and honor the remarkable contributions of entrepreneurs.