A series of books about Dasha Vasilyeva is written in the genre of an ironic detective story. This is the very first heroine, invented by Daria Dontsova, who quickly won the sympathy of readers. The image of the detective is in many ways similar to the writer herself. The cheerful middle-aged lady has a big friendly family and a bunch of pets. Dasha does not sit still, although she claims that adventures find her themselves.
The very first work dedicated to this heroine was released in December 2007 and it is called "Cool heirs".
List of books by Daria Dontsova about Dasha Vasilyeva
All books by Daria Dontsova about Dasha Vasilyeva can be ordered in the online store. Let's list the most popular ones:
"Cool heirs".
"My husband's wife."
"Ghost in Sneakers".
"Brakes for the Prodigal Husband."
"Another Life of a Werewolf."
The very first book in the "Cool Heirs" series introduces Dasha's biography. The heroine, who works as a French teacher at a university, goes to Paris to her best friend, it is there that her detective abilities are first manifested.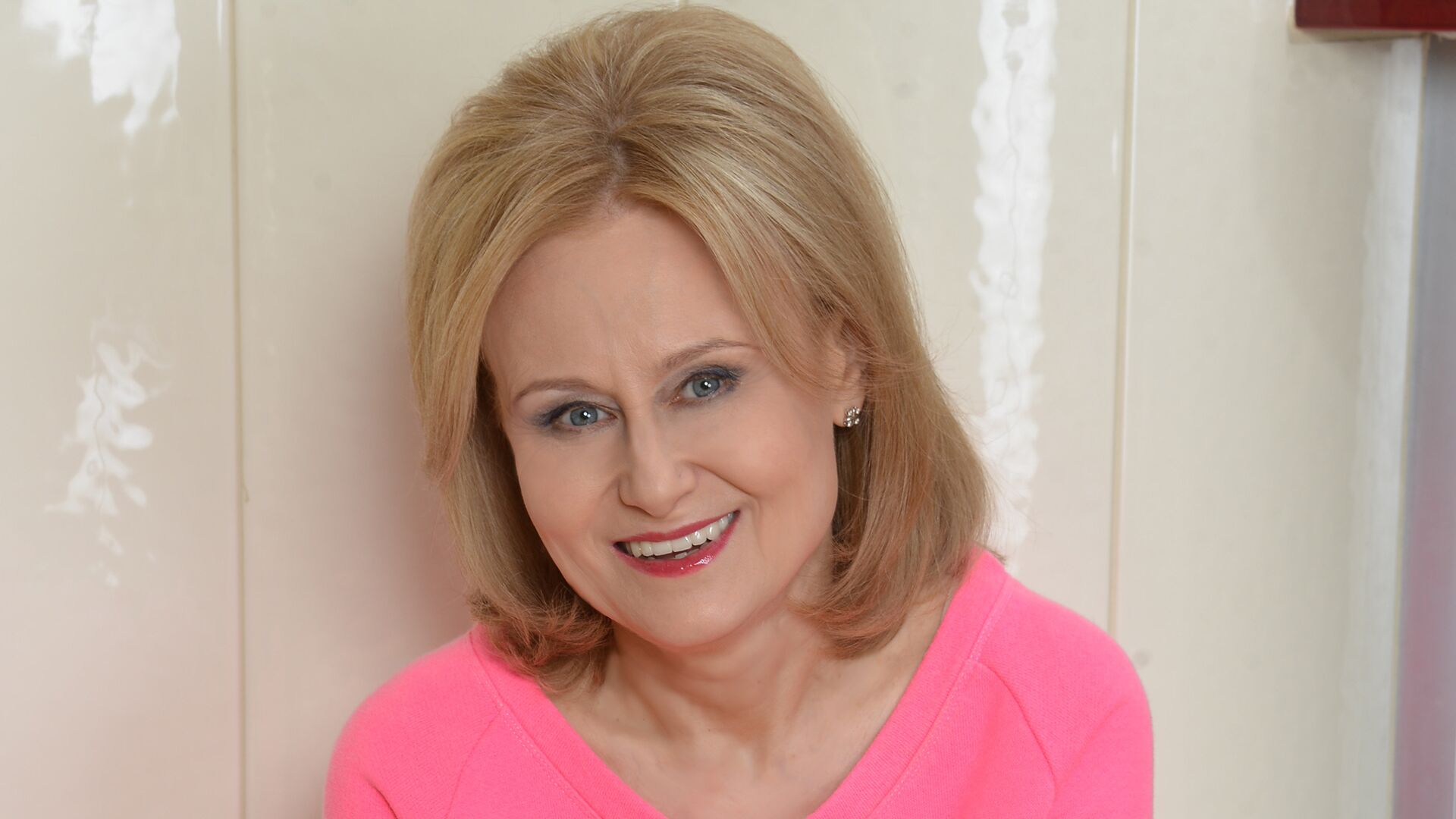 "My Husband's Wife" is a story about how Dasha helped her ex-husband Maxim Polyansky to regain his good name when he was charged with a terrible crime. Dasha almost paid with her life for the help provided, but managed to extricate herself from the trouble.
In the story "Ghost in Sneakers", the heroine managed to find the corpse of her namesake in a bookstore. Because of the hurricane that destroyed her country cottage, Vasilyeva had to spend the night on the territory of the outlet, where a ghost walks, dressed in a long shirt and sneakers.
In "Brakes for the Prodigal Husband," the lady again got involved in the investigation. She agreed to participate in the filming of one of the health television programs. The heroine of this show suddenly disappears, and Dasha starts looking for her.
In the book "Another Life of a Werewolf" Dasha finds herself in another specific situation. She was invited to the procedure for the announcement of the will, written by the famous doctor Shkodin. The woman is sure that she did not intersect with him before, although the will says that she and several other people had previously done him a good deed. For this, he invites them to choose a gift.
Other works can be safely added to this list: "The White Horse on the Prince", "The Mistress of Egyptian Music", "Apollo in a Million", "Uncle Freud's Dream", "Yearly Pass to the Other World", "A Tsarevich with a Bad CV", "Blue-blooded leech".
Read the books by Daria Dontsova about Dasha Vasilieva, published in millions of copies – exciting leisure is guaranteed.